This year (2019), our VBS is a little bit different. There is absolutely NO age limit! That's right, age 0-108 are encouraged to come, and learn even more about the life of Daniel! Now, of course, the really young kids must be accompanied by an adult. Our  VBS this year will be  July 8-12 from 5:30 pm-7:30 pm. Mark these dates in your calendar because you are surely not going to want to miss this! 
It's important to sign-up so we'll be able to better serve your family. Click HERE for a form to fill out and send to us. Each family only needs one form.  If you'd rather fill out the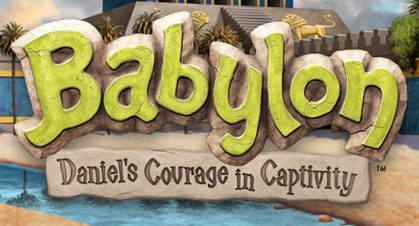 form on-line, HERE's  a link to our on-line form.
NAME: Babylon: Daniel's Courage in Captivity

WHEN: July 8-12 (Mon.-Fri.) from 5:30 pm-7:30 pm

WHERE: Clarkston Seventh-day Adventist Church